VEGAPULS 61
Level measurement of liquids – the reliable solution for simple applications
The VEGAPULS 61 is a radar sensor for continuous level measurement of liquids under simple process conditions. The VEGAPULS 61 is an economical solution through its simple and versatile mounting possibilities. The encapsulated antenna system ensures a maintenance-free operation.
Your benefits:
Exact measuring results independent of process conditions.
High plant availability, because wear and maintenance-free.
Maintenance-free operation through non-contact measuring principle.
Click here for details.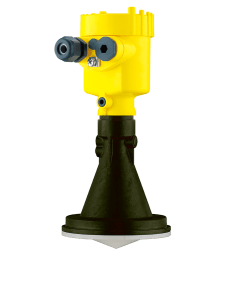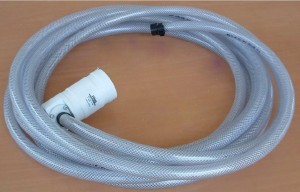 SP2TD10A
NKE instrumentation offers SP2TD10A, an autonomous water height data logger with Atmospheric pressure compensation. This data logger allows to measure differential pressure. In "TIDE GAUGE" or "LIMINOGRAPH" applications, this measurement is taken between the sea bottom and the atmosphere, thus allowing a correction for the variations of atmospheric pressure for the measurement of the height of water.
Click here for details