An Introduction
Welcome to ASB Systems PVT. LTD!
ASB Systems PVT LTD, has been providing engineering solutions  in the field of marine instrumentation over the last twenty eight years. The Company began as a small two man show in 1991 under the name Del Norte India and has since then grown  into one of the leading providers of Hi-Tech marine instrumentation used in the field of Hydrography, Hydrology, Oceanography and Water Resources.
The company offers Sales and Support services of Hi-Tech instrumentation used in the field of Hydrography , Oceanography and Land Survey. Customer satisfaction and long lasting business relationships are the main objectives of the company.
ASB has well equipped in-house facilities and factory trained personnel for customer service. The company has been successful in offering effective and efficient support resulting in high level of customer satisfaction.
Latest News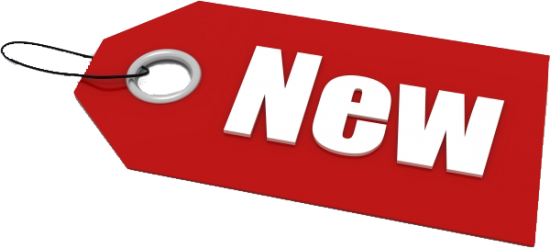 Welcome to the new website, please do take a look around and if you have any feedback or complaints let us know at email@asbsystems.co.in
See all our news
Team Members Committed To Your Project
22
Days In A Year We're Available
365
Our Commitment To Your Project
100%
Our Commitment To On Time Delivery
100%
Our Commitment To Quality Service
100%
Our Commitment To Your Satisfaction
100%
To View Our List Of Original Equipment Manufacturers