Singlebeam Echosounder Systems
GEOD BALI
Compact and self-contained, BALI is an easy-to-operate, single-rod bathymetric measurement system. This lightweight bathymetry kit combines a single-beam bathymetric sounder (single/dual frequency) with a RTK GNSS receiver. It processes and stores water depth measurements synchronized with a georeferenced position with centimeter-level accuracy, even in difficult areas. For advanced operators, the NMEA output uses common bathymetry software, such as HYPACK.
Features: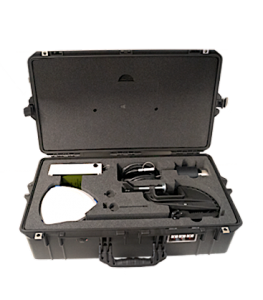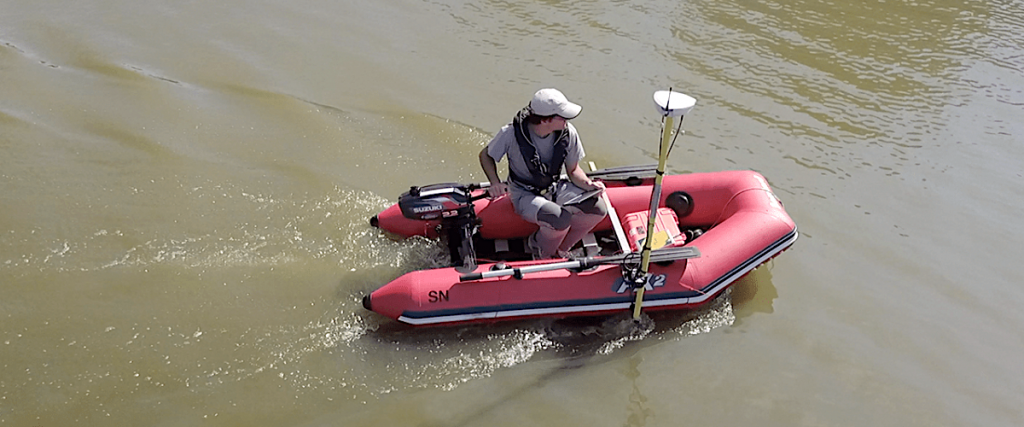 Echotrac E20
The new ECHOTRAC E20 is the result of more than 40 years of experience in precise echosounding and market leading sonar technology.
A portable, compact and robust echosounder designed for survey in all environments allowing you to maximize your utilization of the equipment and reducing your costs by having one unit for all applications.
Easy to use and fast to mobilize, the E20 allows you to begin your survey rapidly, delivering accurate results first time, every time. The E20 saves time and enables you to get results faster.
Echotrac E20 Main Features:
1 or 2 frequency agile channels from 10 to 250kHz
0.5 to 6,000 m depth range
Ruggedized and shock-proof, water resistant IP67
Echotrac E20 Benefits:
​Precise and reliable survey data for shorter data processing time, enabling you to complete your project faster.
Dual channel survey echosounder from very shallow to deep sea, from 10 kHz to 250 kHz – giving you the flexibility for all your survey projects, maximizing utilization of your investment.
The compact system with minimal interfacing effort, allows for fast mobilization, and extremely low space to go anywhere, enabling you to start work immediately.
Intuitive user interface, easy to use, so you can focus on the job at hand.
The ECHOTRAC E20 is compatible with a broad range of transducers with straightforward transducer interfacing.