Installation 
We assign our trained engineers to complete the installation of the supplied instruments. The installation procedure involves a visit to the client site, preparing the field for installing the instruments, suggesting proposals for improving the system efficiency and getting the system secured in position. The engineer ensures the proper functioning and longevity of the supplied instruments.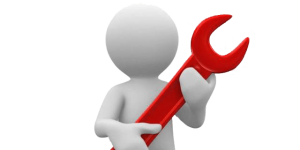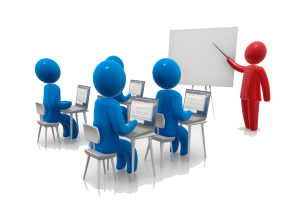 Operational Training
Operational training is given at the time of installing the equipment. We ensure that the client gets all the necessary guidance that is required for the operation of the system. This involves the main instrument, the peripherals and the related softwares if any. The client is also made well-versed with the equipments and imparted training in basic troubleshooting so as to prevent any hindrance to the smooth working of the same. Apart from this, our engineers provide online training as and when requested by the clients.
System Integration
Next, the system is integrated by combining all the sub-systems which are required to work in-sync with one another. We furnish all the necessary accessories required by the main system. Once the system integration is complete, the whole apparatus is switched on and checked for its operational consistency. It is concluded with the commissioning of the equipment which can involve testing the data received for its correctness.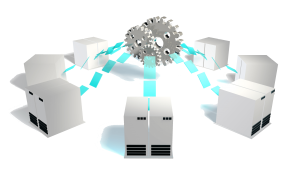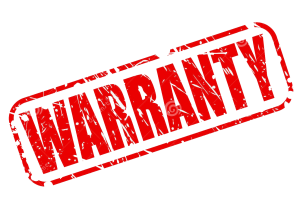 Warranty Support
We guarantee 100 percent customer satisfaction with an effective warranty support. Alongwith online support, field visits are carried out to address client issues if any, regarding the product. We also offer extended warranty support for our clients. 
Annual Maintenance
We offer effective Annual Maintenance Plans for our products. Availing these plans make sure that the equipments are maintained for efficient operation throughout the corresponding period.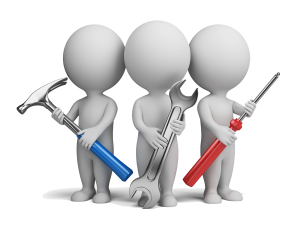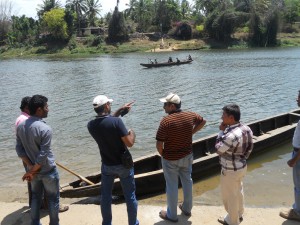 Survey Engineers
We also provide survey engineers for projects as desired. They may range from oceanographic survey to survey of smaller water bodies like lakes, rivers and reservoirs.