ORCA Master G2
ORCA Master G2 is an all new professional Electronic Chart System (ECS) for marine navigation created by SevenCs. 
It is a high-end ECS application specially developed for touchscreen operation. It offers all functions required in a type approved navigation system but remains intuitive in its usability.  ORCA Master G2 can be used as an ECS for offshore, inshore and inland operation.
OEM Versions / ECDIS
The product can be provided as software only, customized to OEM partners' requirements and in a package together with IEC conform hardware and type approval.
Features:
Innovative design optimized for touch screen;
Touch screen optimized and backwards compatible with any standard PC / LT performing with HD;
Flexible user interface / user can adjust the display in accordance with individual requirements;
Optimized for left and right hand use;
Selectable display option such as S-Mode panel or advanced Info Label technology;
Function to enlarge the navigation screen via hiding temporarily not needed information label;
Print screen functionality.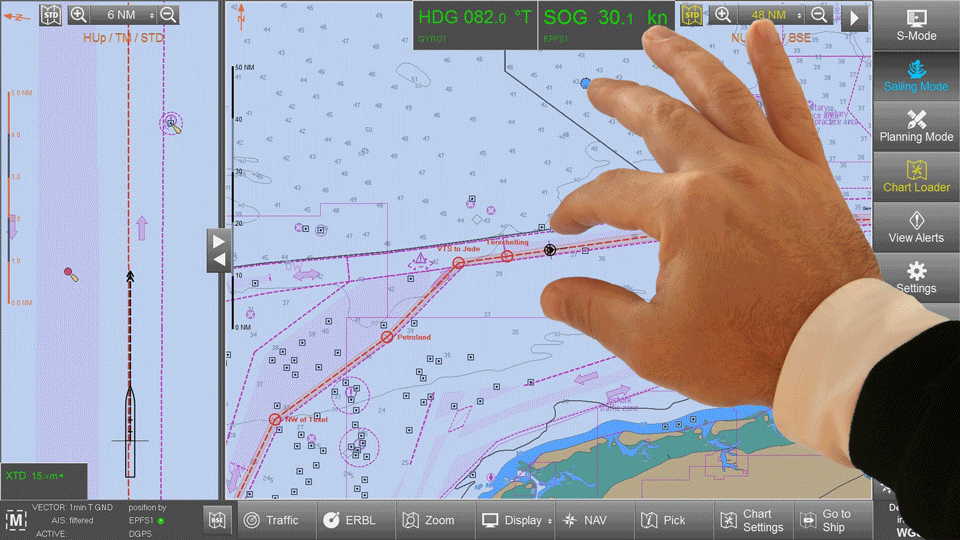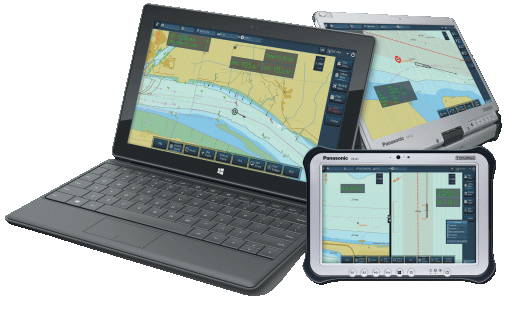 ORCA Pilot G2
ORCA Pilot G2 is the most reliable and easy to use pilot navigation software. It is a modern navigation software specially developed for touch screen operation.
ORCA Pilot G2 works as a stand-alone system but also easily integrates server-based operational information, which is a major contribution to pilotage safety management and navigation. Accessibility of documents, use of live data and integration with precise navigation sensors are key elements to improve safety and efficiency.
This seamless approach even allows pilot organizations to exchange vessel information during the handover from one area of responsibility to another. It helps preventing accidents by informing the succeeding pilot about defective equipment or other noteworthy situations before boarding.
We know every pilot organization has specific needs. That is why we believe in scalable solutions which offer you the most flexibility in finding your perfect Setup.
ORCA Navy
ORCA Navy is a professional Electronic Chart System (ECS) for military purposes that provide dedicated functionality for displaying S-57 AML data as well as GeoTiff images. It also integrates all the functions required for safe navigation using electronic charts.
Product Highlights
Selected display of different data formats and product versions (product panel)
Customized Range to Usage table allowing the user to configure usages and scale bands
Dynamic depth display for water level changes
Adjustable colours and line thickness for safety contours, own ship outline, EBL and VRM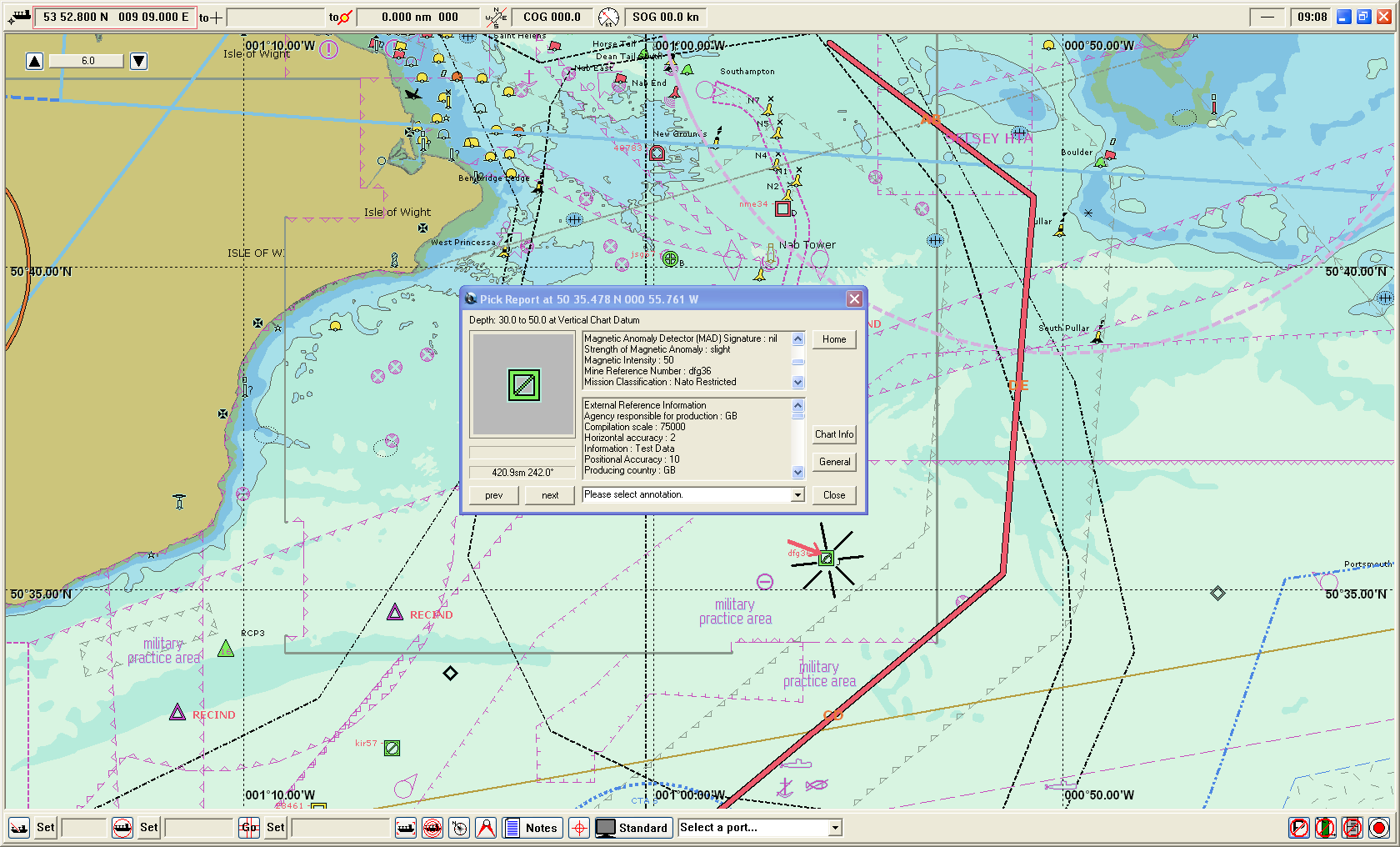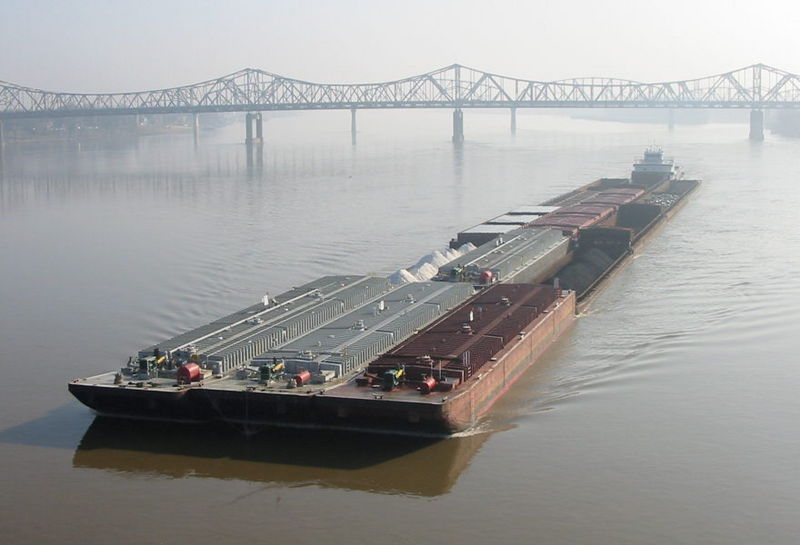 CEACT™
CEACT™ Classic is designed to enhance navigational awareness and steering efficiency in areas of restricted manoeuvrability such as inland waterways and channels. CEACT™ Classic is the leading navigation software for inland tow boats in North and South America. Note: CEACT™ Light is available for support boats. CEACT™ Classic's "Real Time Vessel Course Trajectory" improves Pilot steering efficiency, increases Ton Miles, enhances navigational awareness and improves collision avoidance.  The improvement in steering efficiency alone will typically recover the system cost within one to three months.
CEACT™ uses S57 vector charts that are scalable and layer selectable without distortion.  Charts are easily and quickly updated electronically and Pilots can create and maintain personal chart notes that can be transferred easily between vessels.
Pilots can choose to view charts, information displays and menus in Statute Miles, Nautical Miles or Kilometers with either Portrait or Landscape Display.  "Portrait Mode" provides an exceptional long range view of the channel that is perfect for river or coastal navigation.